SOCIAL PROGRAMME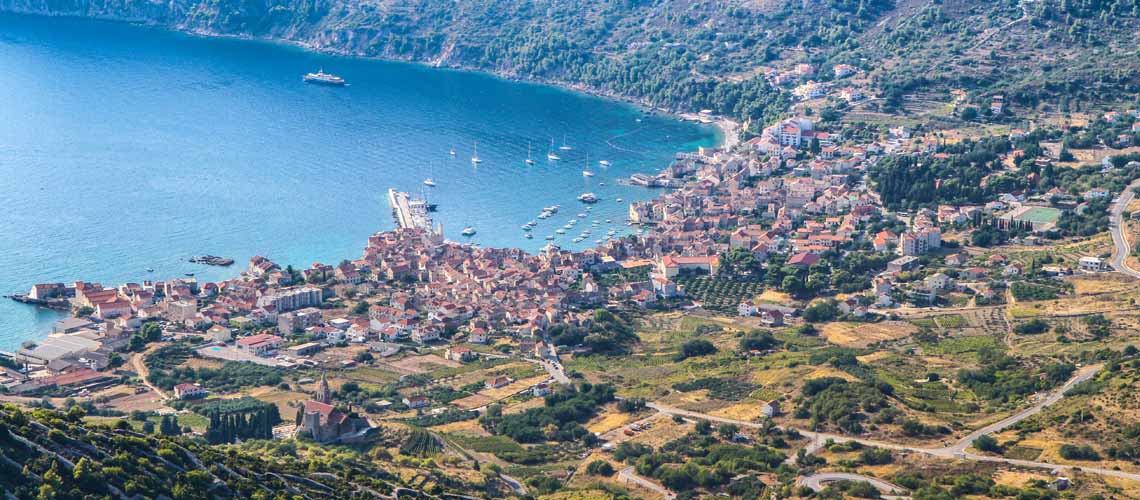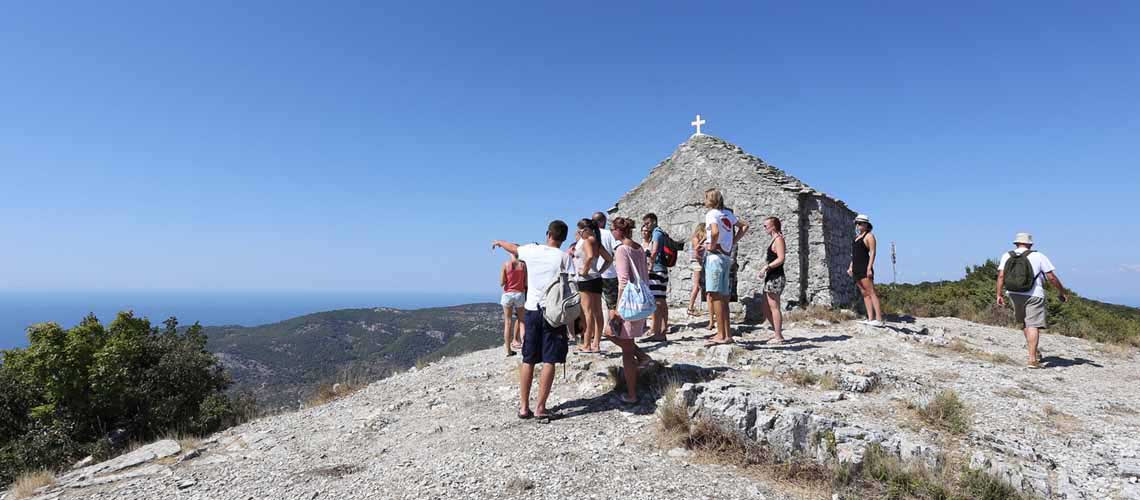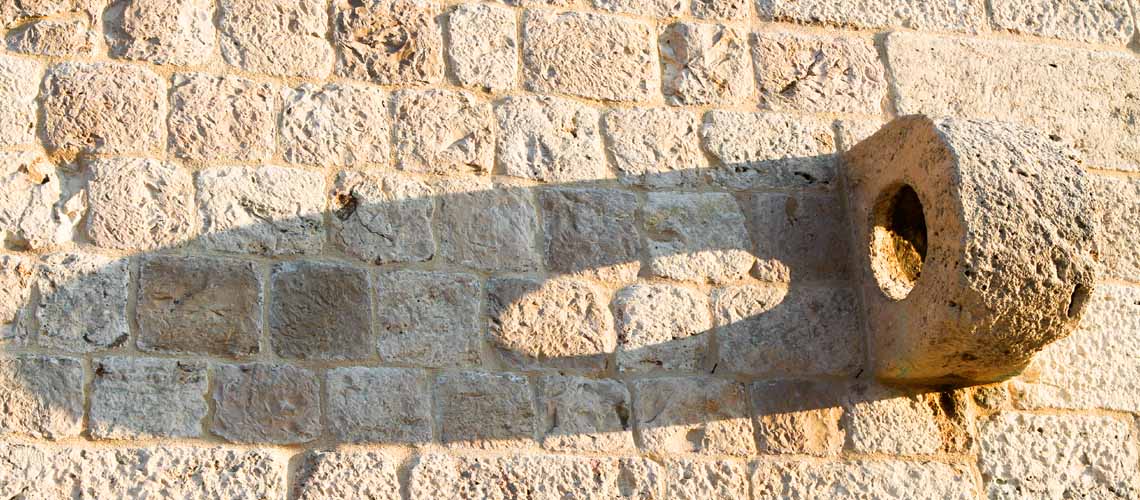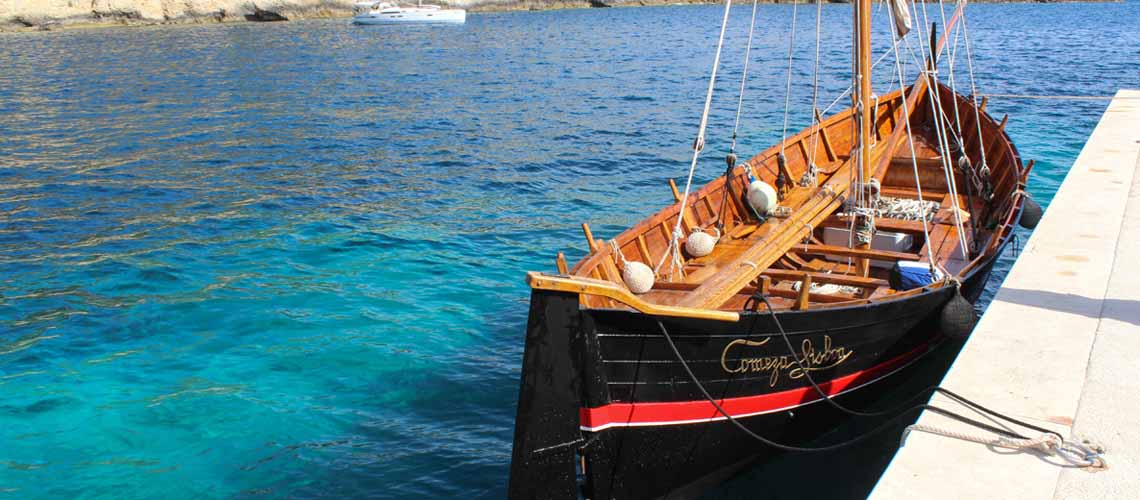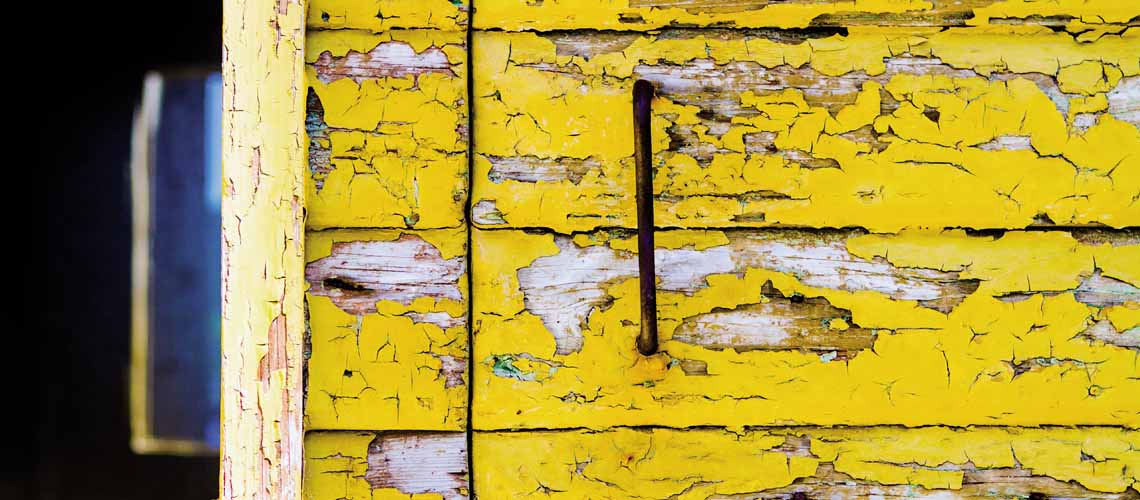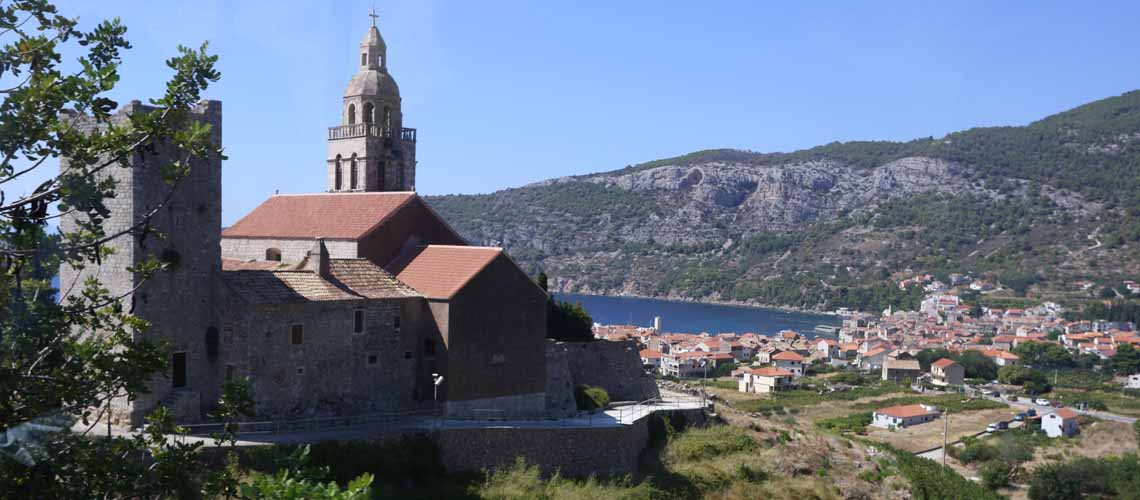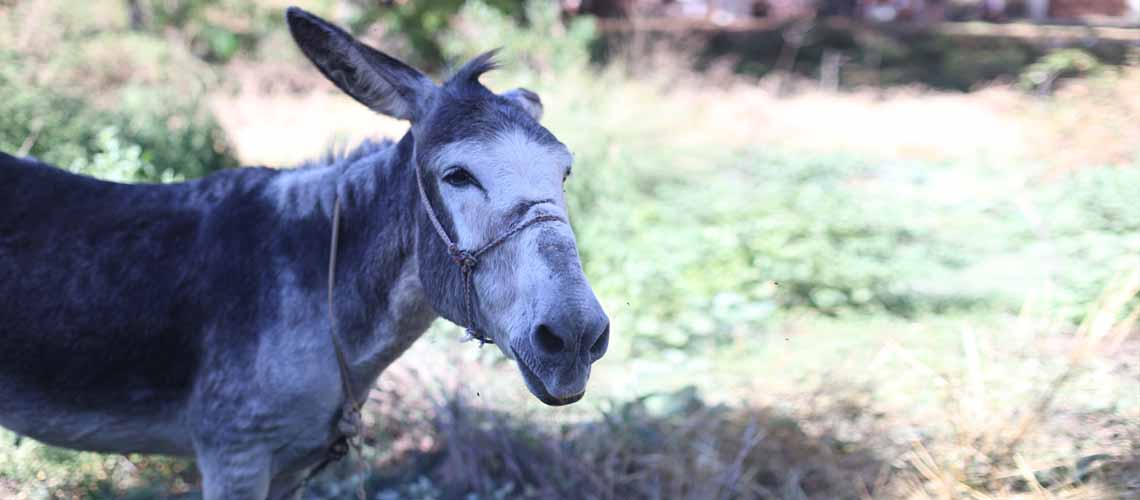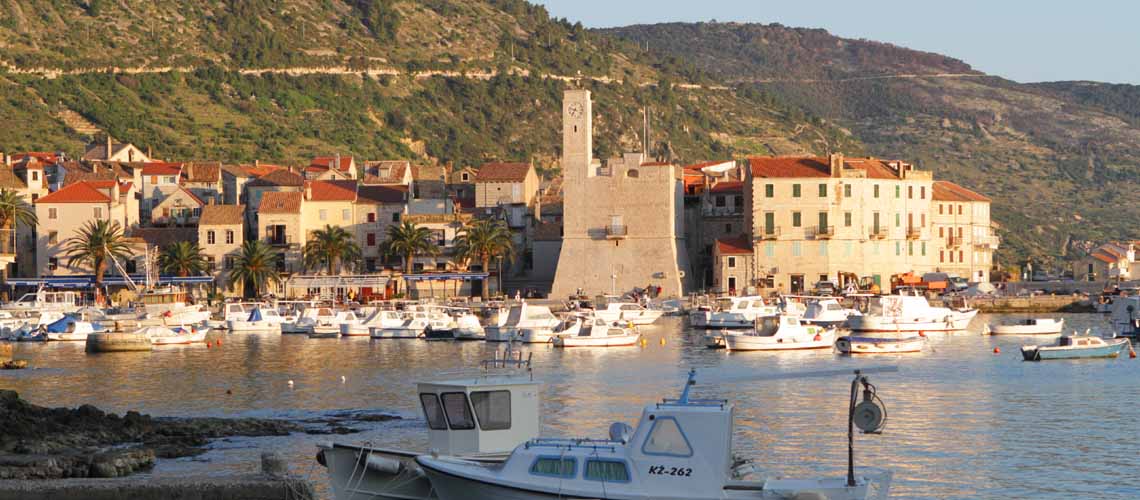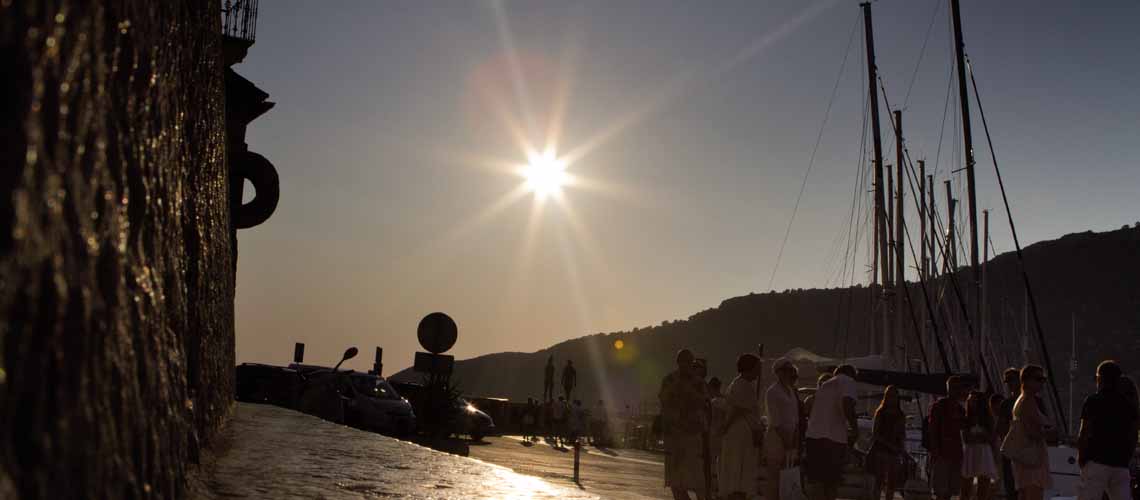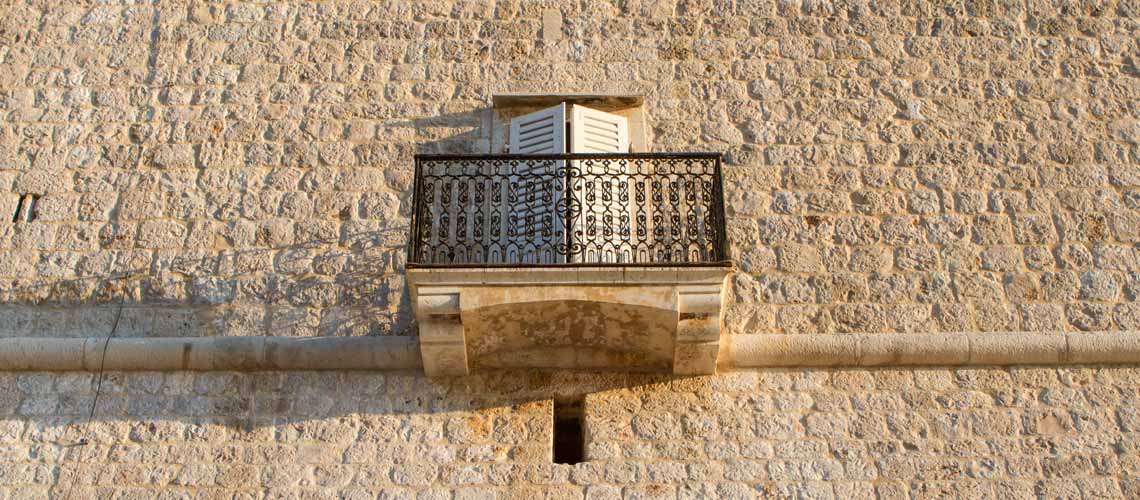 Guided tour around the island of Vis Saturday, September 17th 2022.
The bus leaves at 10 a.m. from the boardwalk at the City of Vis.
The tour includes a visit to the City of Komiža and Vis inlands.
Komiža is a small charming place situated on the western coast of Vis. The settlement of Komiža was first mentioned in the 12th century. In the 13th century, the Benedictines established the St. Nicholas Monastery on the elevated ground above the settlement. In the period between the 14th and 17th centuries a large five-naved church was built: its central nave dates back to the beginning of the 16th century, whereas the large Baroque sanctuary was built in 1652. Komiža is well known for its close proximity to the island of Biševo, which is visited by 10,000 tourists each year coming to see the unique Blue Cave Biševo. Komiža is also well known for its long tradition of fishing and the old fishing boat called Falkuša.
The return to the City of Vis is planned for 2 p.m.. The time of the return is approximate and cannot be guaranteed.
Lunch is not included.