ABOUT THE EXHIBITION
Exhibition People and the Mediterranean was a result of the contest for the best student photography organized as a part of the additional program of the 3rd International Multidisciplinary Scientific Conference MIC - Vis 2020 held at the island of Vis from September 16 - 19, 2020.
The selected photographs were presented at the Conference opening when the authors of the best photographs were awarded with valuable awards.
Below are awarded photographs from the contest People and the Mediterranean.
1st place - The second home, Zrinka Zagorec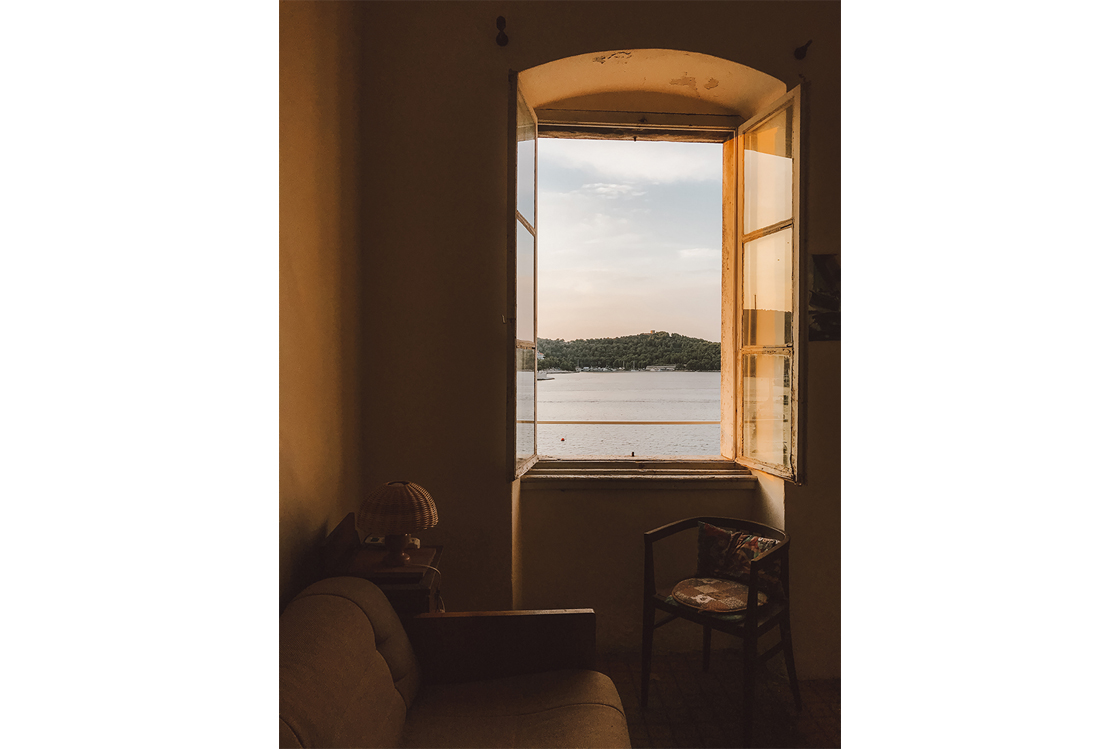 2nd place - Luka, Anja Polić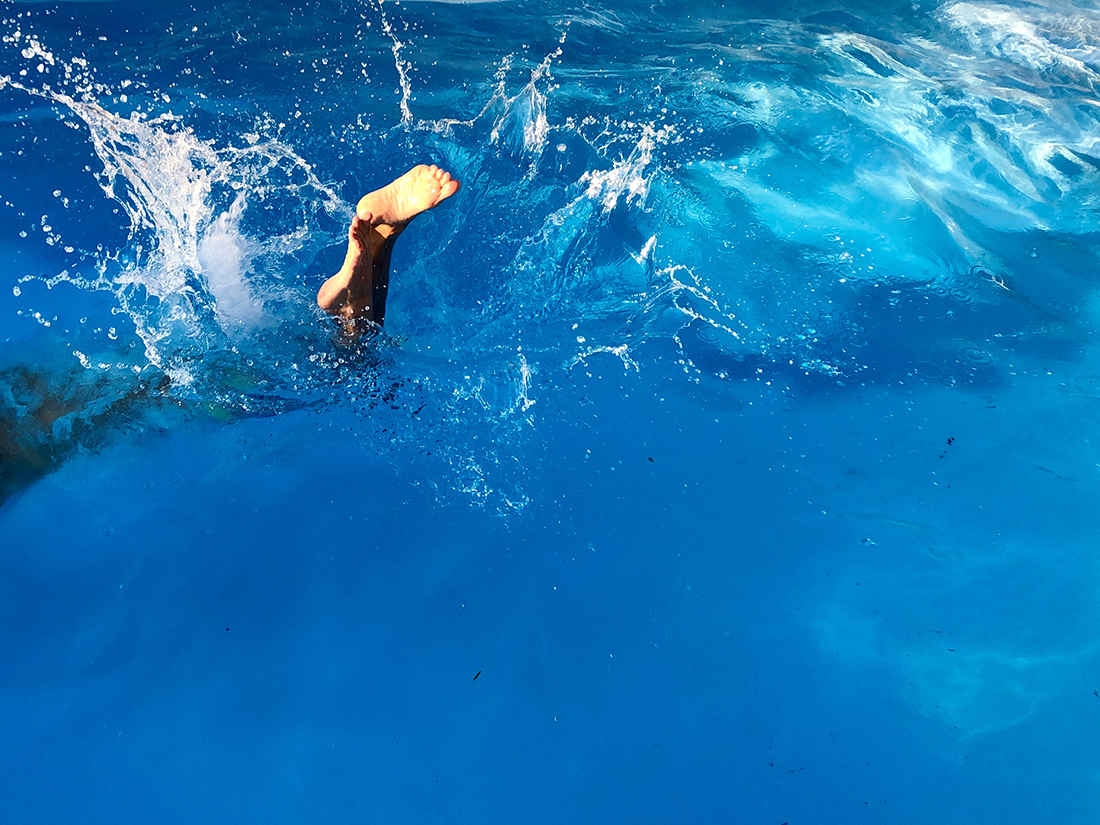 3rd place - Neobrana maslina, Monika Vodopija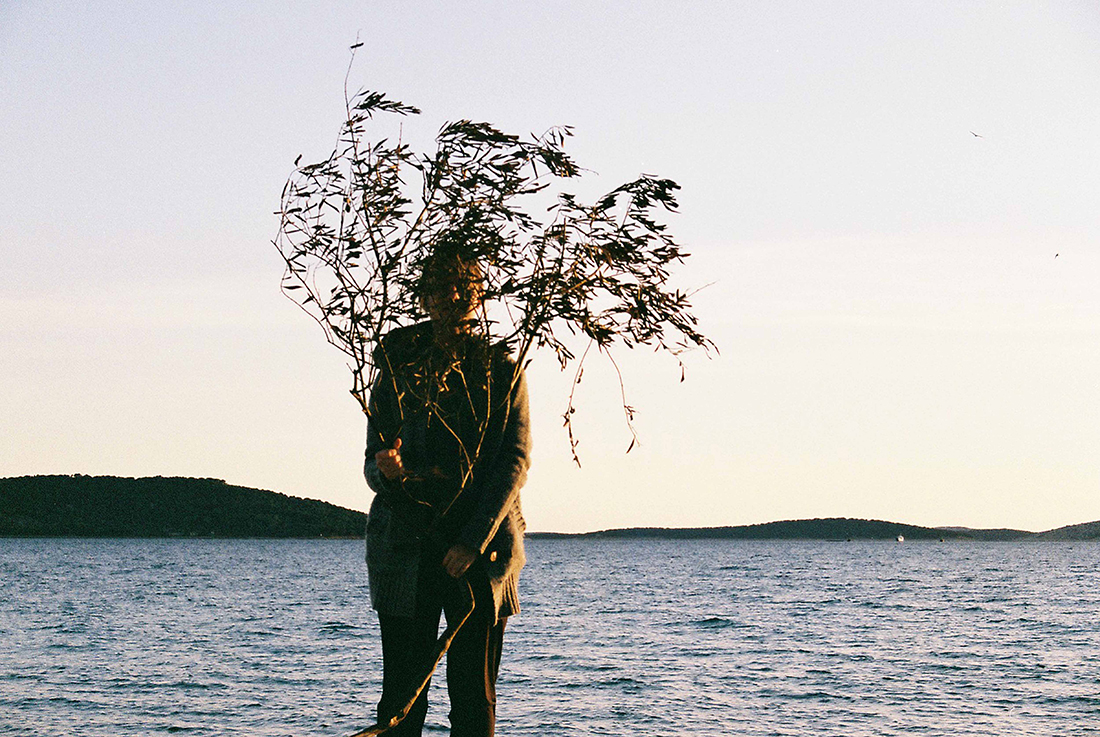 Expert jury
MARE MILIN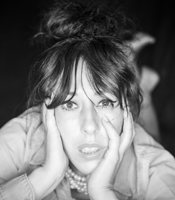 Hi. My name is Mare Milin. I was born in 1973 in Zadar, Croatia. After high school graduation, I moved to Zagreb in 1992, and studied product design. During my studies, in 1994 I started to learn the art of photography at the university, and very soon got my first job as a theater photographer. Since then, that kind of story just went on and on. I have never become anybody else.
After 25 years, I am still a professional photographer, and since 2002 and 2006 a member of important artistic associations in Croatia. I have won several prizes, was a part of a certain number of exhibitions, worked for various agencies, theatres, dance companies, publishing houses (music, magazines, books) and all sorts of clients, however, mainly from the fashion and advertising world, since my primary interest is people- portraiture photography.
Still, my soul sometimes gets overwhelmed by the things I do daily. Then I leave my camera for a while and again, not thinking at all, I find myself taking pictures of the surroundings and nature, without people in them, in my way, treating open space as a room.
I will take photos as long as I breathe and feel.
MIRANDA HERCEG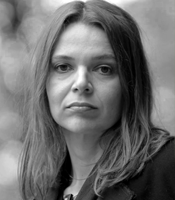 Miranda Herceg has a Master's Degree in Design from the School of Design at the Faculty of Architecture, University of Zagreb. She is professionally active in a broad artistic scope, ranging from design to film. Her interest in the film and photography media developed into an active engagement with experimental film. As film author she is most occupied with the theme of the city – the relation of man and space, and the presence of systems of signs and means of communication in the urban landscape. Dealing with this set of motifs, she finds correlations with her basic profession and creative starting point – design. Miranda Herceg also runs design workshops organized by the Croatian Designers Association, the Association of Artists of the Applied Arts. She is a lecturer at Film, Television and Multimedia Study at VERN' University of Applied Sciences. In addition to her two solo exhibitions (Creative Diary, Syntheses) she has participated in numerous Croatian and international exhibitions (Zgraf, the Zagreb Salon, Exhibitions of the HDD, BIO Ljubljana, Young Artists Salon, Europe 2020 – Today for Tomorrow, etc.) and film festivals (25FPS, Days of Croatian Film, International Festival of the New Film, Split, Alternative Film/Video Festival, Belgrade, FIDMarseille, Kassel Documentary Film and Video Festival, Videoex Festival, Zurich, DokuFest, Prizren, One Take Film Festival, Aubagne International Film Festival, etc.). She has received professional awards and recognitions for her work at home and abroad. She is programme coordinator of the multimedia theatre in the Performance and Exhibition Department in the Museum of Contemporary Art Zagreb. She is a member of the Croatian Designers Association (HDD) and the Croatian Association of Artists of the Applied Arts (ULUPUH).
SARA HORVATIĆ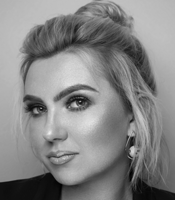 Sara Horvatić was born in Varaždin on December 4th, 1998. She went to Second gymnasium in Varaždin and she is currently a student at VERN' University of Applied Science in Zagreb where she studies Film, Television and Multimedia. Sara had her first exhibition called "The unreality of truth" in 2017. She started an ongoing project called "Movie nights at VERN" and is a mentor of photography and marketing in "MFF SCHOOL" in Bosnia and Hercegovina. Over the past years she has received numerous awards – the award for best photography at the International week of high school and college students in 2016, award in European art, video and photography exhibition "My home is a part of Europe as well" in Slovenia, in 2018 where she represented her home country Croatia. Her photography work was also exhibited at a number of international exhibitions in Spain, Germany and Australia. Besides photography, which she likes to say is her "first love", Sara has explored her abilities in various artistic fields, which resulted in filming short films, television commercials and music videos.