Conference: MIC - Vis, 2016
MIC – Vis, 2016 was held from September 21 – 24, 2016 at the island of Vis and brought together over 70 experts from 9 countries who presented 58 papers.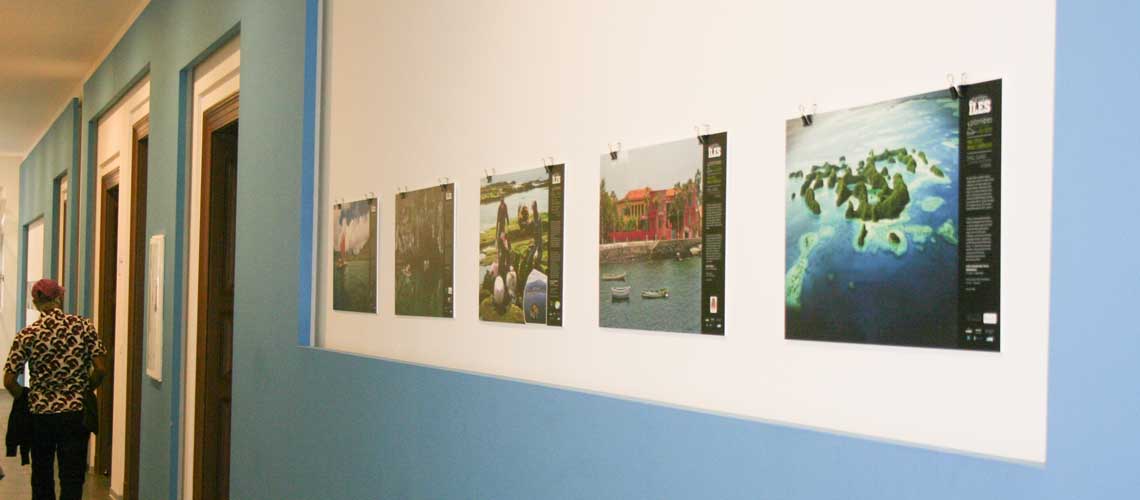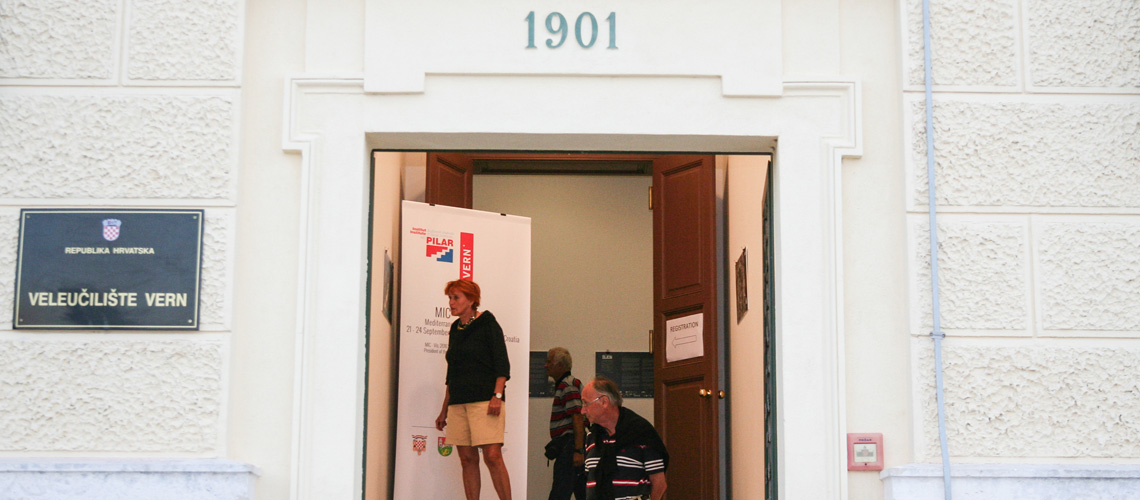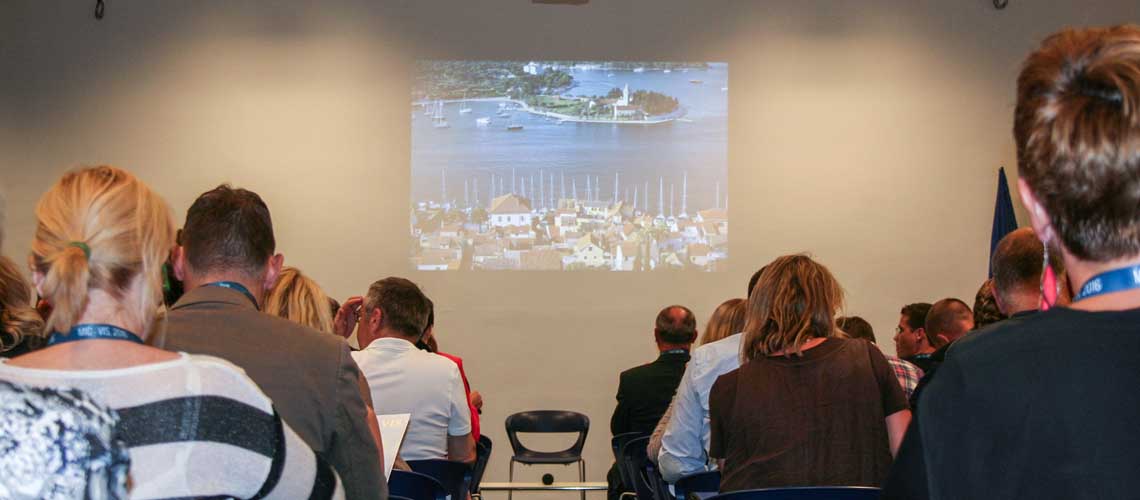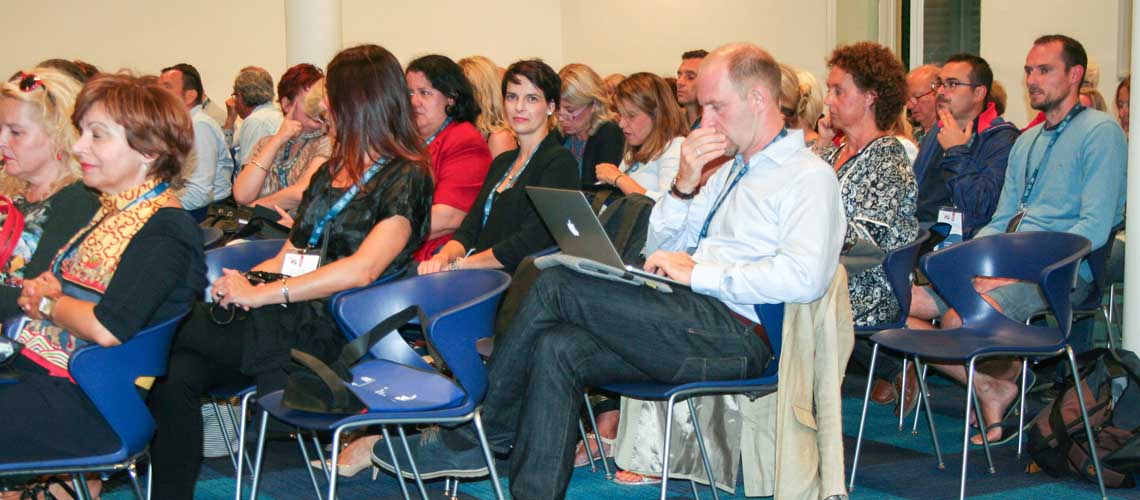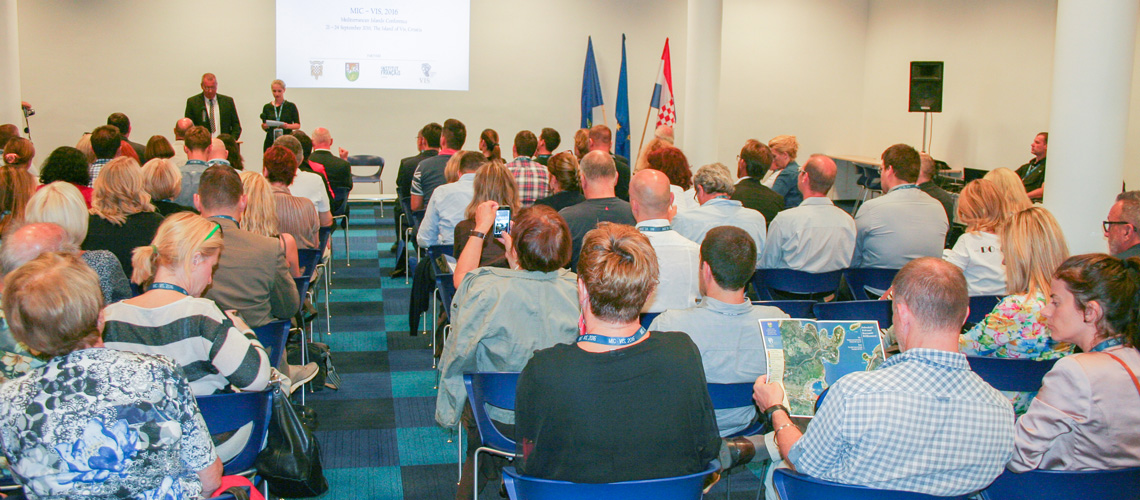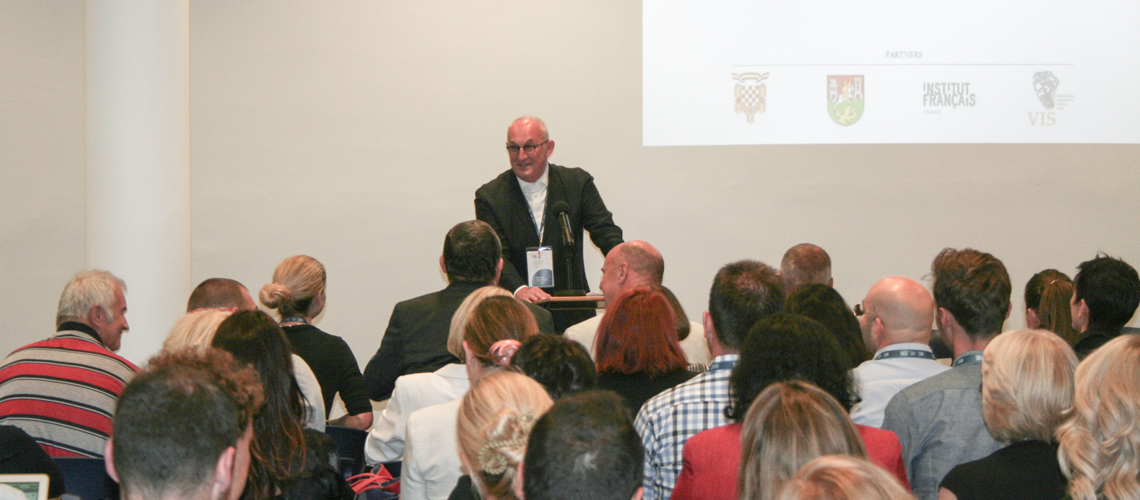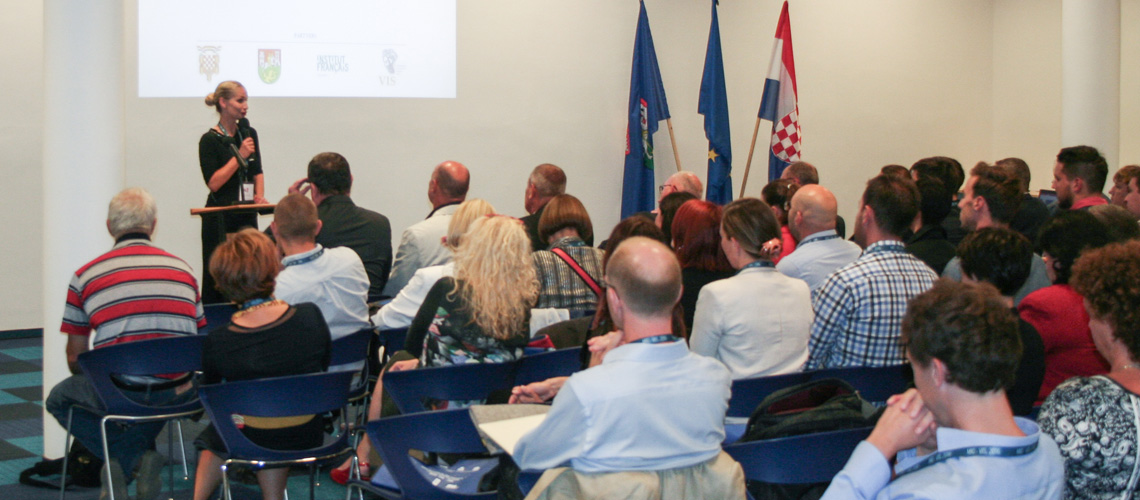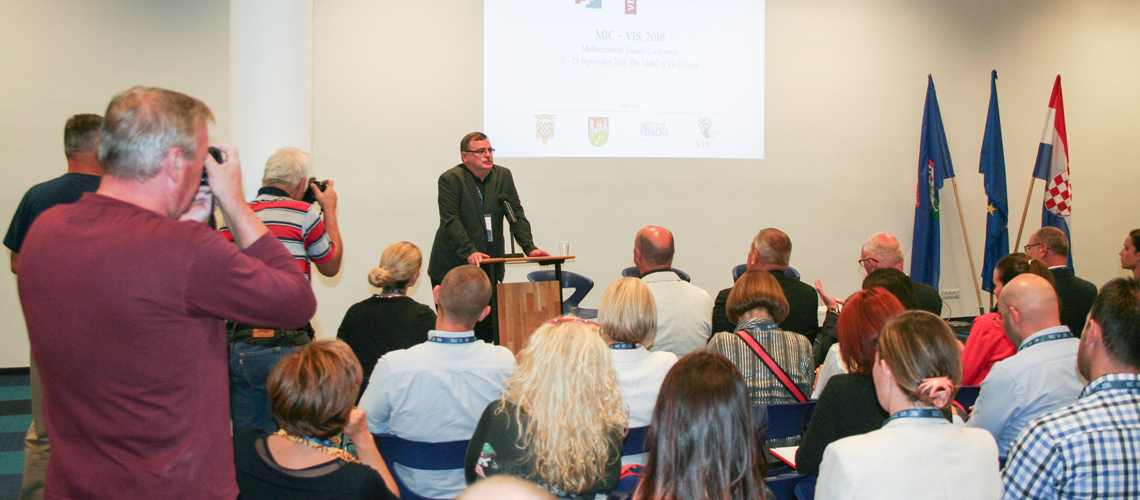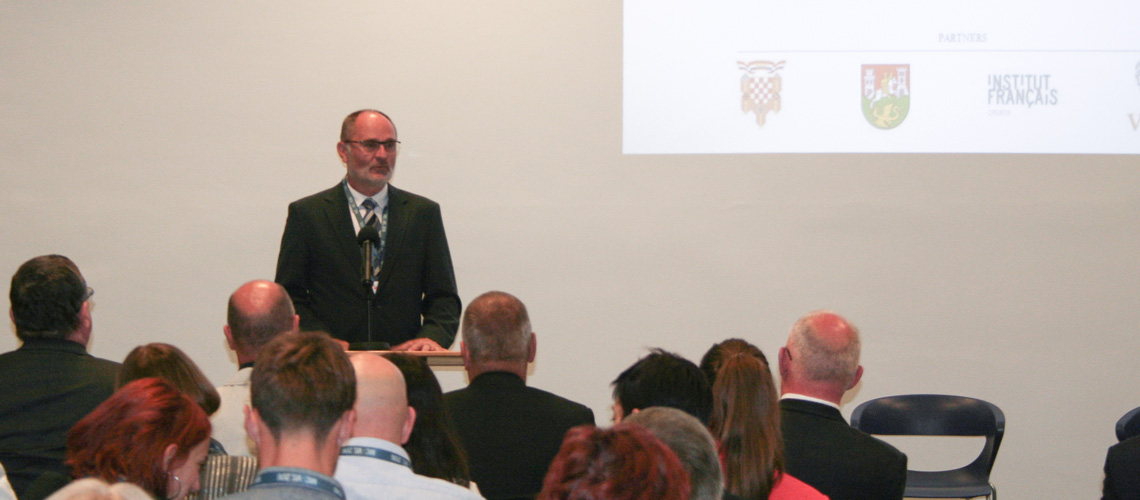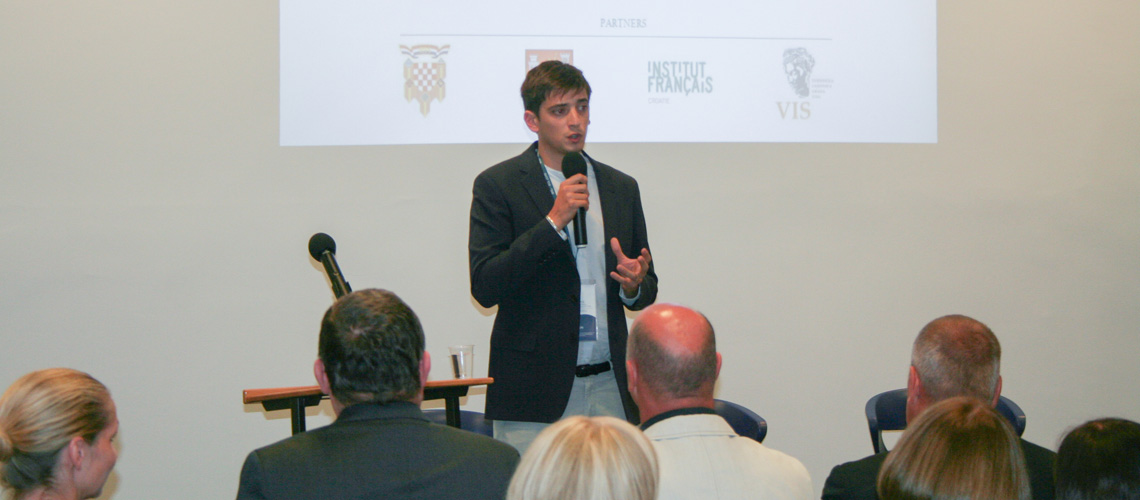 As a result of MIC – Vis, 2016 conference The Institute of Social Sciences Ivo Pilar, VERN' University of Applied Sciences, Croatian Academy of Sciences and Arts (HAZU) and Euro Mediterannean Academic Network (EMAN) published Book of Papers. The Book is consisted by 37 selected papers and cover 12 areas (Tradition, Culture, Art, Sustainable Development, Tourism, Economy, Communication, Tehnology, Media, Psychology, Demography and Education).
Book of papers
Apart from the scientific part of the conference participants enjoyed a disversified and meaningful social program which included a guided tour around the island, a special screening of the documentary 'Dalmatia from the air', an exibition Smal Islands – Sustainable Development Pioneers and a Gala dinner which was organized by the local high school.
We believe we have at least partially succeeded and we hope that some solutions proposed at the conference will be applied and implemented in the future.
See you in two years at the MIC – Vis, 2018!