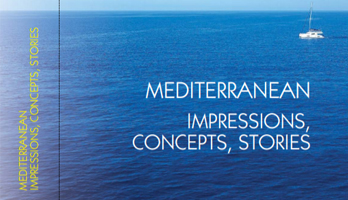 Book of Papers has been published!
The Institute of Social Sciences Ivo Pilar, VERN' University, Croatian Academy of Sciences and Arts, Scientific Council of Anthropological Research (HAZU) published the Book of Papers.
More...
MIC – VIS, 2020 VIDEO
In order to remind you of the last conference and bring you a piece of the Mediterranean atmosphere the video from MIC – Vis, 2020 conference has been released.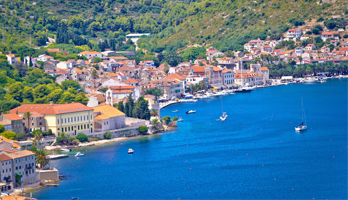 MIC – Vis, 2020 Conference was successfully held!
Despite the many challenges we have been facing during the last few months the 3rd international multidisciplinary scientific conference MIC - Vis, 2020 was successfully held in the city of Vis from September 16 – 19, 2020.
More...