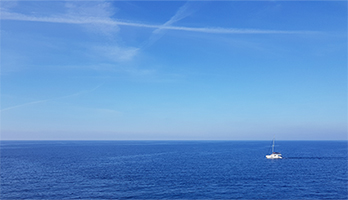 MIC - VIS, 2022 CONFERENCE
The goal of 4th international multidisciplinary scientific conference MIC - Vis, 2022 is to foster new approaches to the main challenges that Mediterranean islands are facing and propose new solutions through brainstorming, discussion and scientific research.
MIC – VIS, VIDEO
In order to remind you of the last conference and bring you a piece of the Mediterranean atmosphere the video from MIC – Vis conference has been released.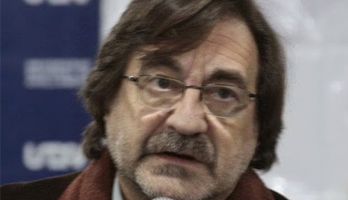 RESPECTABLE KEYNOTE SPEAKER
Professor Juan Carlos Radovich from the University of Buenos Aires is a keynote speaker of the MIC – Vis, 2022 conference.
More...