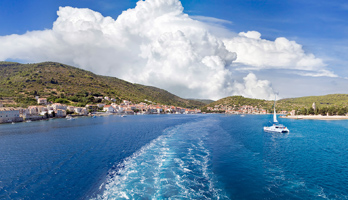 MIC - VIS, 2024 CONFERENCE
The goal of 5th international multidisciplinary scientific conference MIC - Vis, 2024 is to foster new approaches to the main challenges that Mediterranean islands are facing and propose new solutions through brainstorming, discussion, and scientific research.
More...
MIC – VIS, VIDEO
In order to remind you of the last conference and bring you a piece of the science in the Mediterranean atmosphere the video from MIC – Vis conference has been released.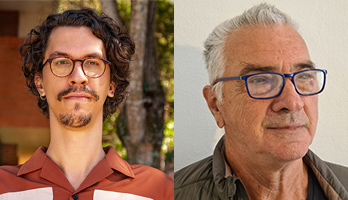 RESPECTABLE KEYNOTE SPEAKERS
Professor Milan Puh, Ph.D. from the University of Sao Paolo and Dinko Radić, Ph.D. director of the Native Museum of the town of Vis are the keynote speakers of the MIC – Vis, 2024 conference.
More...