EXHIBITION THE MEDITERRANEAN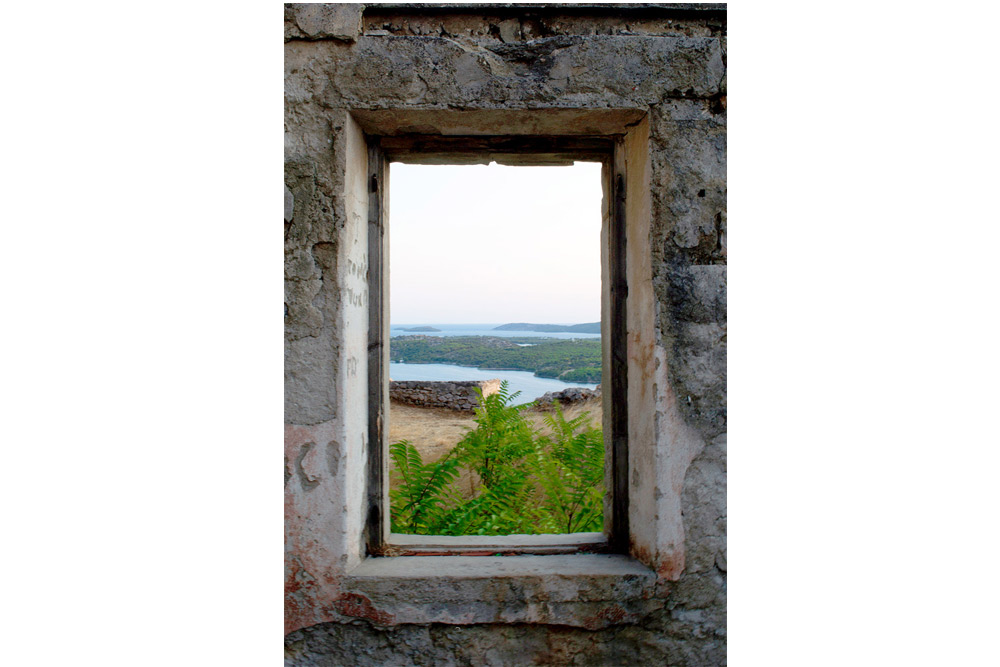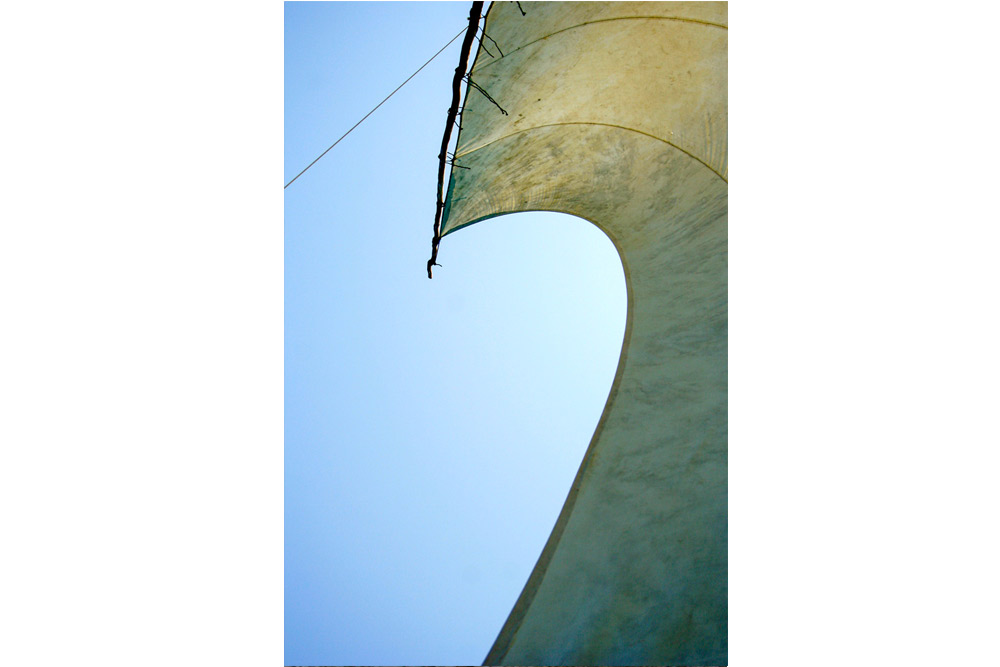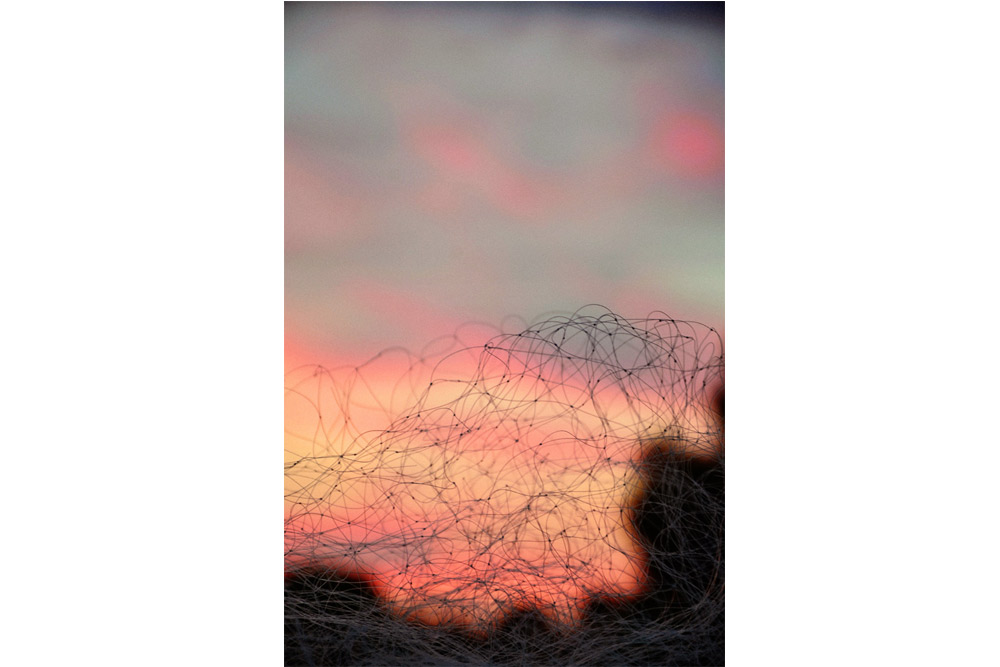 Exhibition the Mediterranean was a result of the contest for the best student photography organized as a part of the additional program of the 2nd International Multidisciplinary Scientific Conference MIC - Vis 2018 held at the island of Vis from September 19 - 22, 2018.
The selected photographs were presented at the Conference opening when the contest sponsor, EPSON, presented the authors of the best photographs with valuable awards.
Below are awarded photographs from the contest The Mediterranean.
1st place

2nd place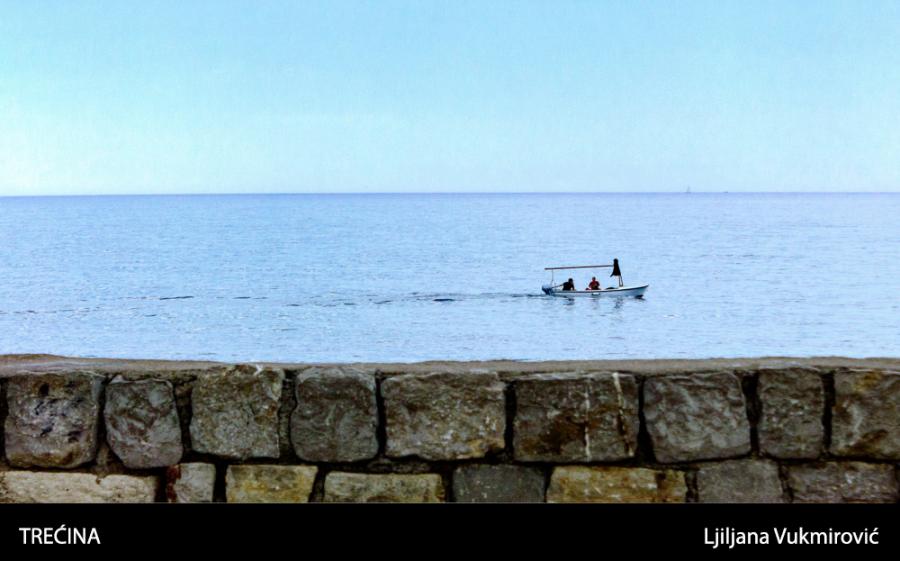 3rd place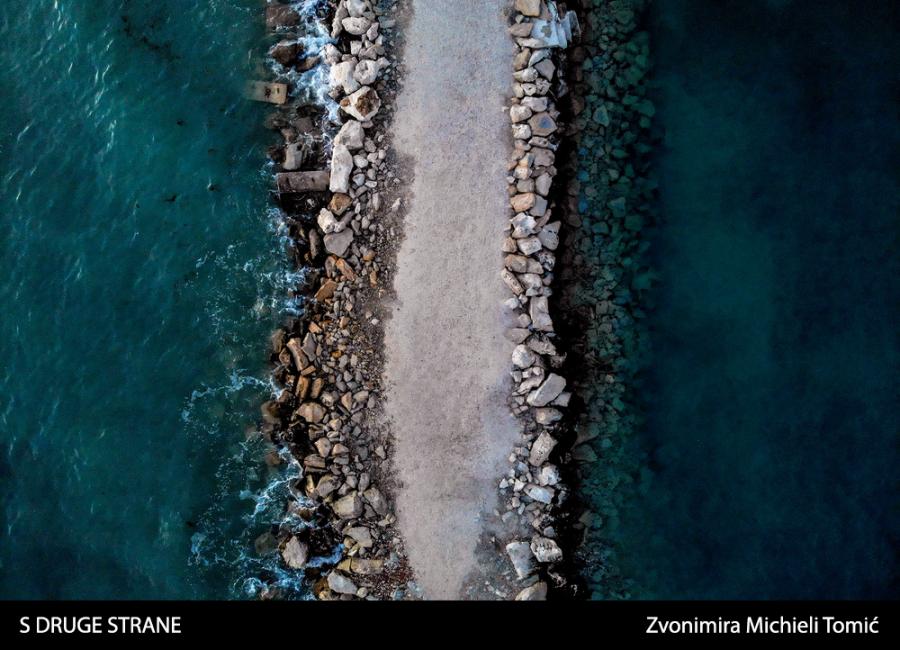 Exhibition sponsor