ABOUT THE EXHIBITION
The exhibition The Mediterranean is the result of the competition for the best student photography organised as part of the additional programme of the International Scientific Multidisciplinary Conference MIC – Vis 2018. It was nice to bring together students on a single photography task especially since practically all entered works were good enough to meet the criteria.
The topic of the Mediterranean can be approached from many different perspectives and this was the situation we faced. There were photos of nice tourist scenes, memories of beautiful vacations, romantic sunsets, beautiful landscapes and architecture…but, what was missing was the portrayal of life in the Mediterranean environment, the coexistence of people and the surroundings. Unfortunately, such angles were mostly not approached. Therefore, for the exhibition we attempted to select and reward the photographs which broached the subject in this particular and original manner. It should be pointed out, since photography is in part a technique, that almost all works met the technical criteria. All of this allows us to be sure that the next exhibition is going to be even better, richer and more original.
With these wishes, until then we wish you all good light!
Awarded photographs
1st place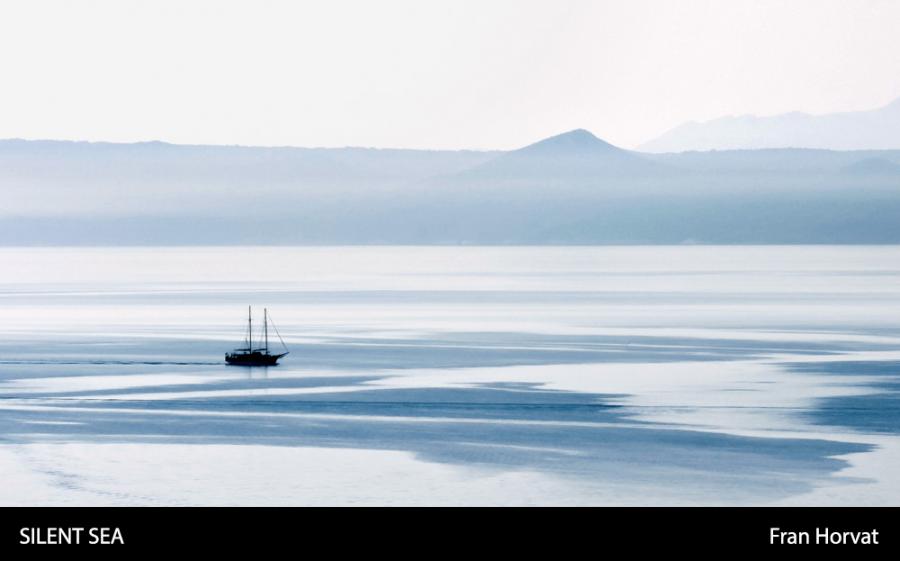 2nd place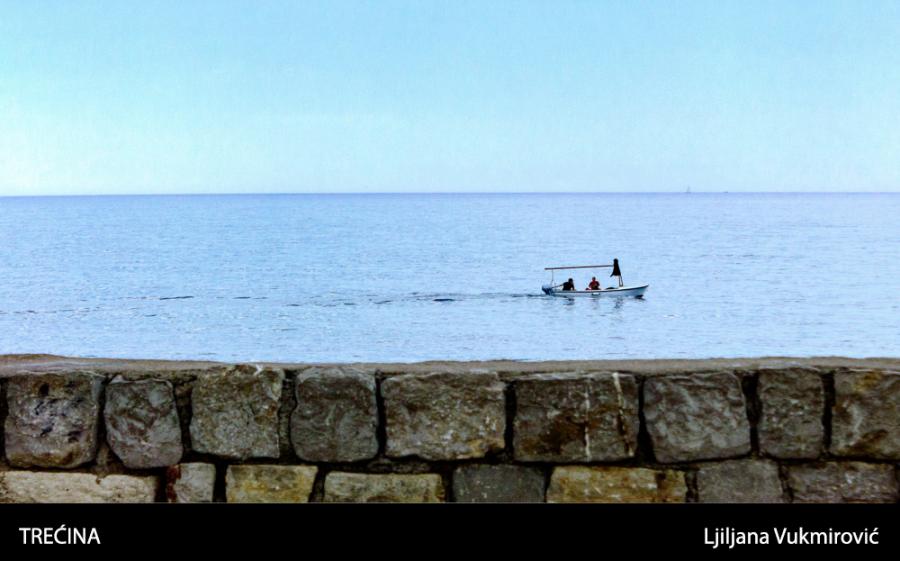 3rd place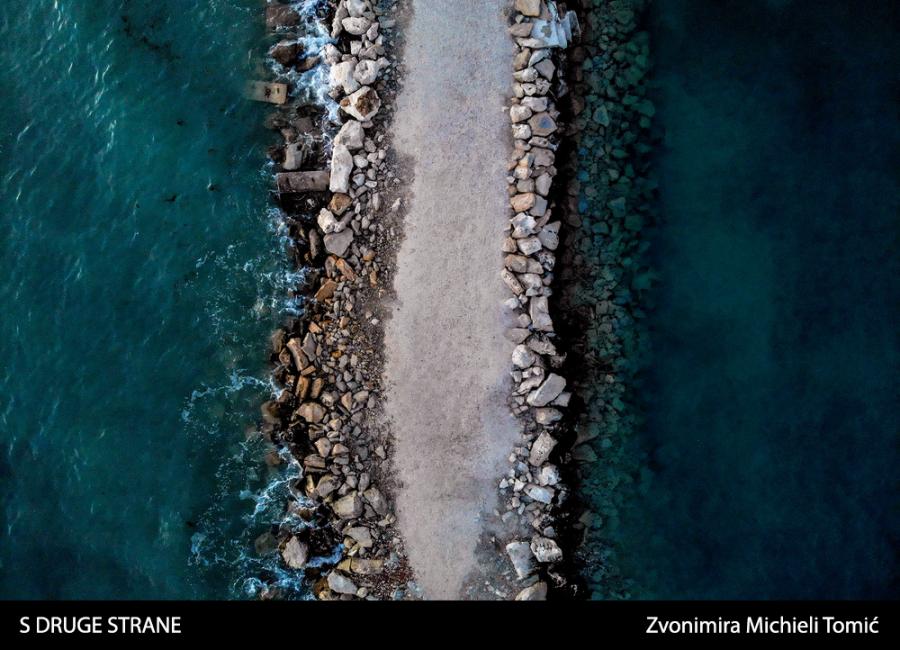 Exhibition sponsor