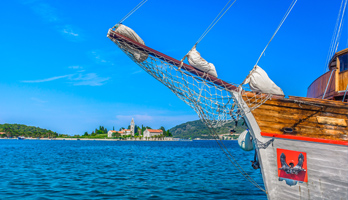 MIC - Vis, 2020 CONFERENCE
The goal of 3rd international multidisciplinary scientific conference MIC - Vis, 2020 is to foster new approaches to the main challenges that Mediterranean islands are facing and propose new solutions through brainstorming, discussion and scientific research.
More...
MIC – VIS VIDEO
Short promo video about MIC – Vis Conference bring you just the part of the atmosphere which you can experience during the conference.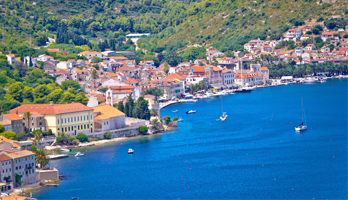 ISLAND OF VIS
The island of Vis is a Mediterranean island located in the middle of the Adriatic Sea and is one of the most beautiful Croatian islands with a rich cultural and historical heritage.
More...