Travel and accomodation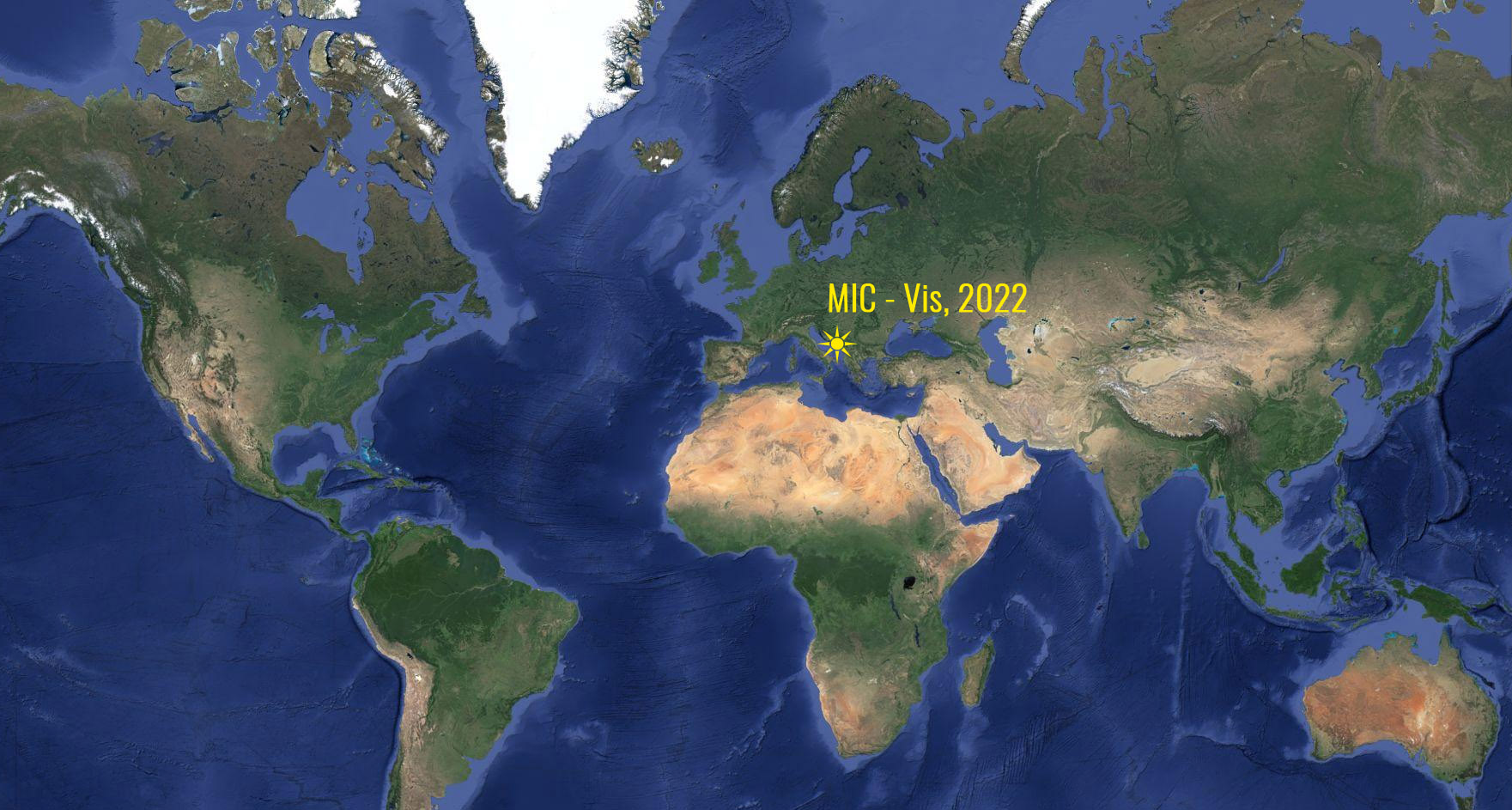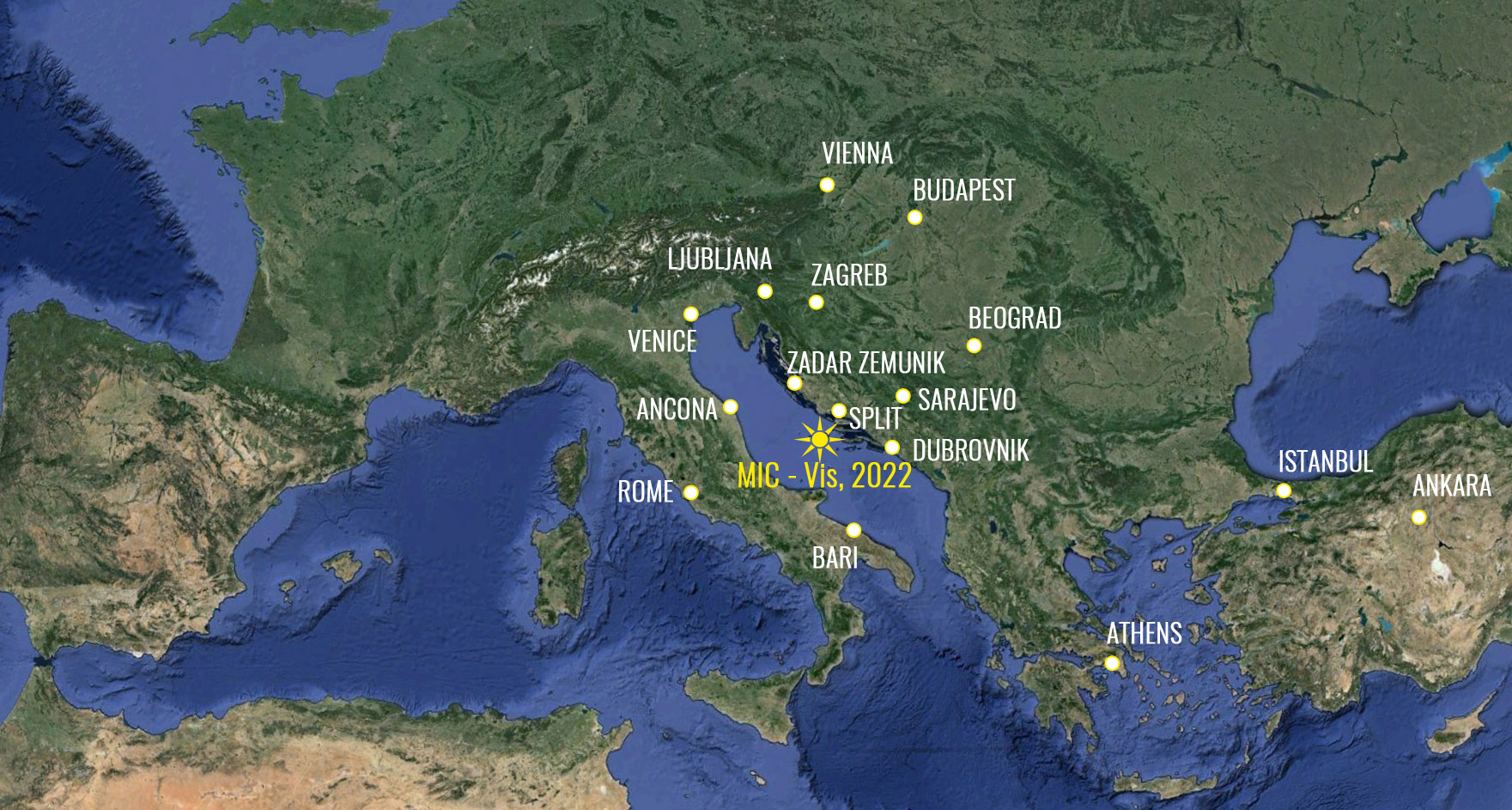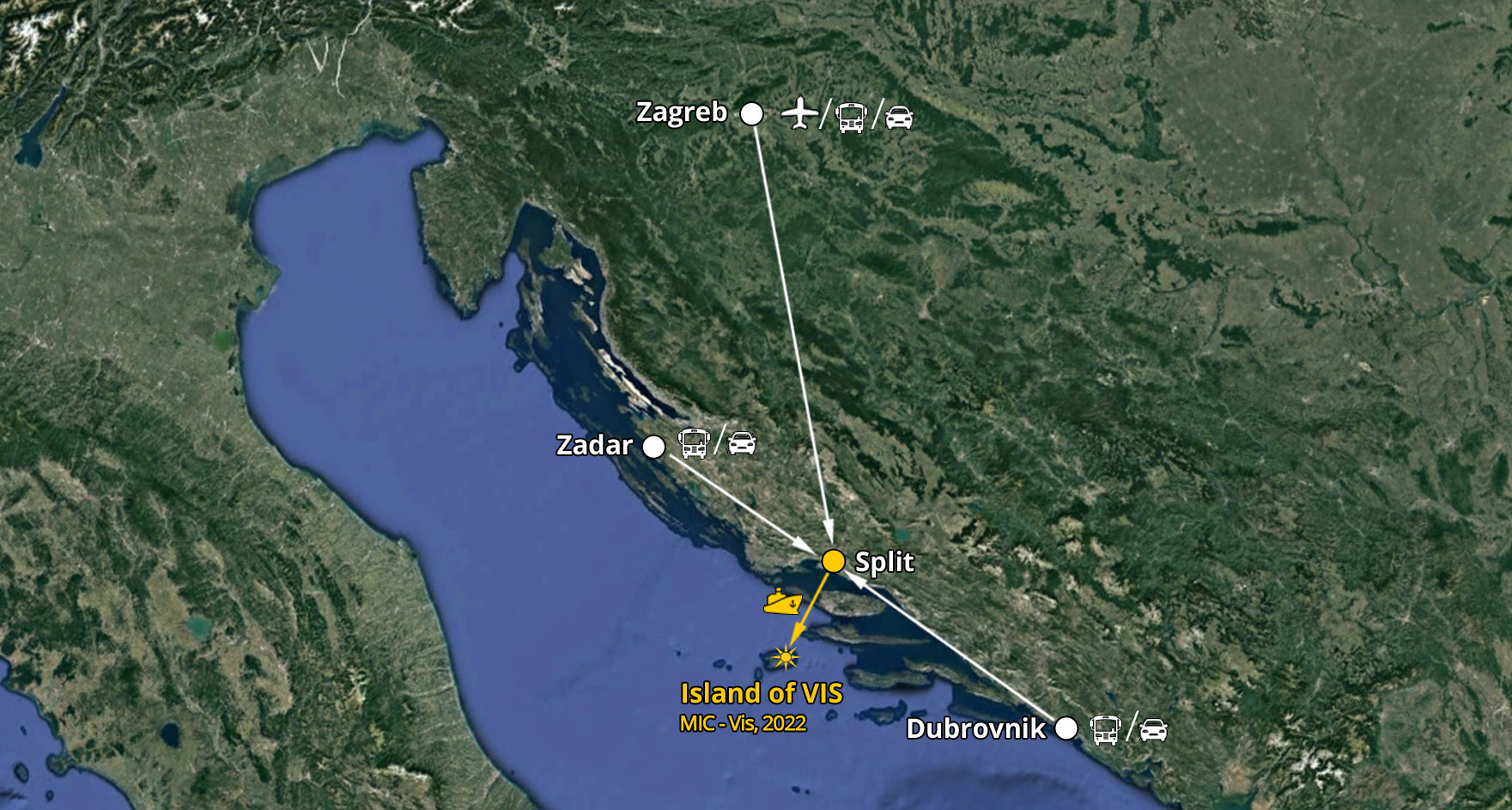 TRAVEL
The island of Vis is the furthest inhabited island off the Croatian mainland. This sanctuary of peace has long been left undisrupted by the roar of tourism. In recent years, Vis has slowly begun opening to the outside world, offering its unique traditions, history, cultural heritage and natural beauty. Vis can be reached by sea (ferry, catamaran or private transfer) from Croatia's largest costal city - Split. Here are a few suggestions on how to get there:
Upon arriving to Split, you can take a ferry or a catamaran to the town of Vis:
ACCOMMODATION
Town of Vis offers a variety of accommodation possibilities, whether you like the closeness of the sea or prefer a more solitary spot away from the soft buzz of a little Mediterranean town.
You can book your room in one of Vis' two hotels but for the best experience we recommend you choose accommodation in one of many authentic private summer houses and villas. Here are a few helpful links for booking your accommodation: