About the Island of Vis
The island of Vis is well known for its natural beauty - some of the most beautiful Croatian beaches such as Stiniva, Srebrena, Stoncica, are on the island of Vis. One of the most famous natural attractions of the Vis archipelago, Blue Cave, which is on the neighbouring island Biševo, attracts thousands visitors every year. Undersea Vis archipelago is rich in diverse flora and fauna and with the neighbouring islands make this archipelago one of the most beautiful in Croatia.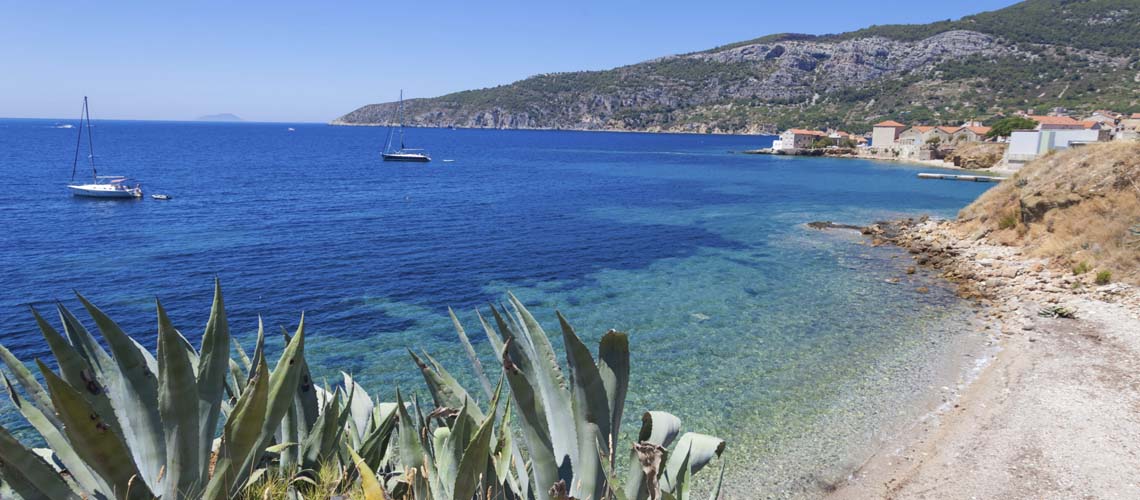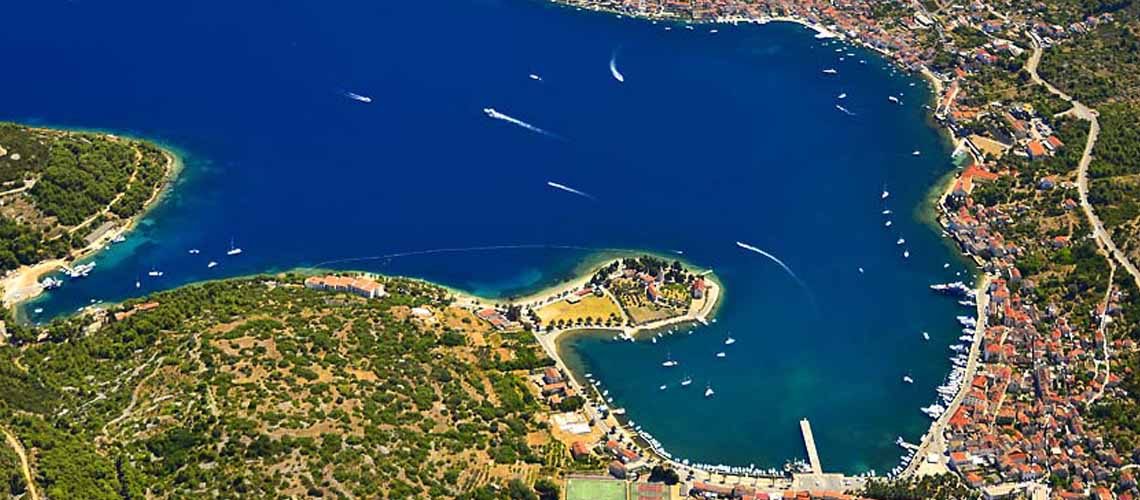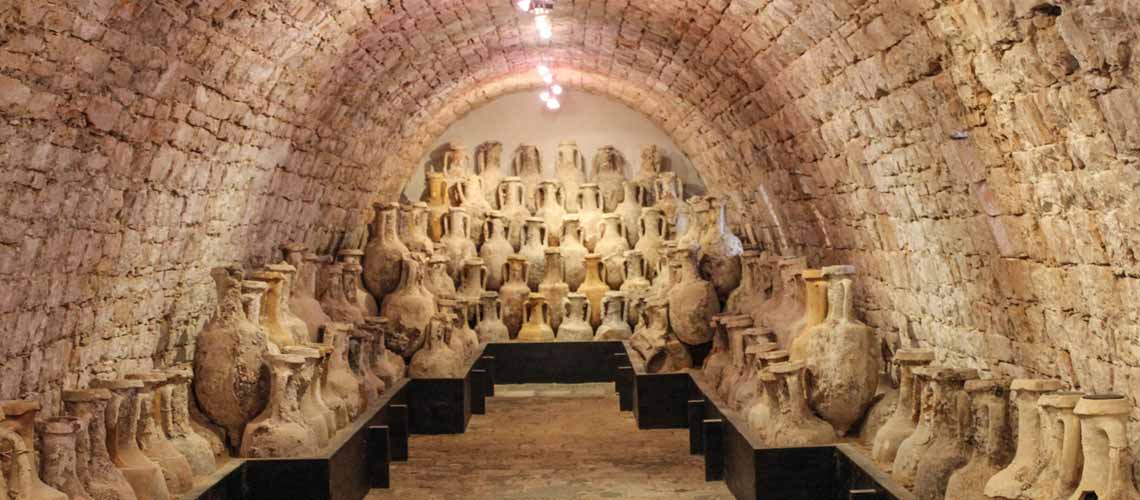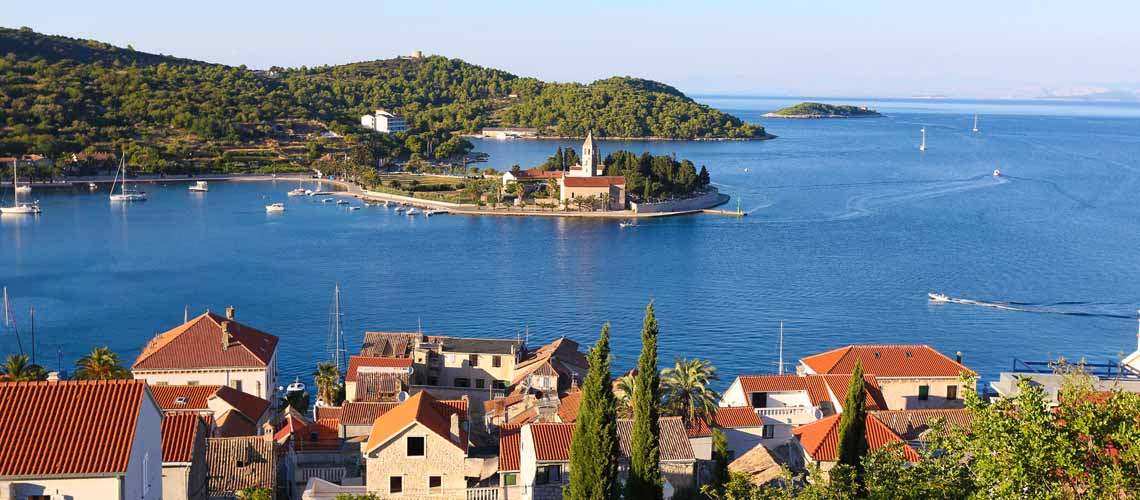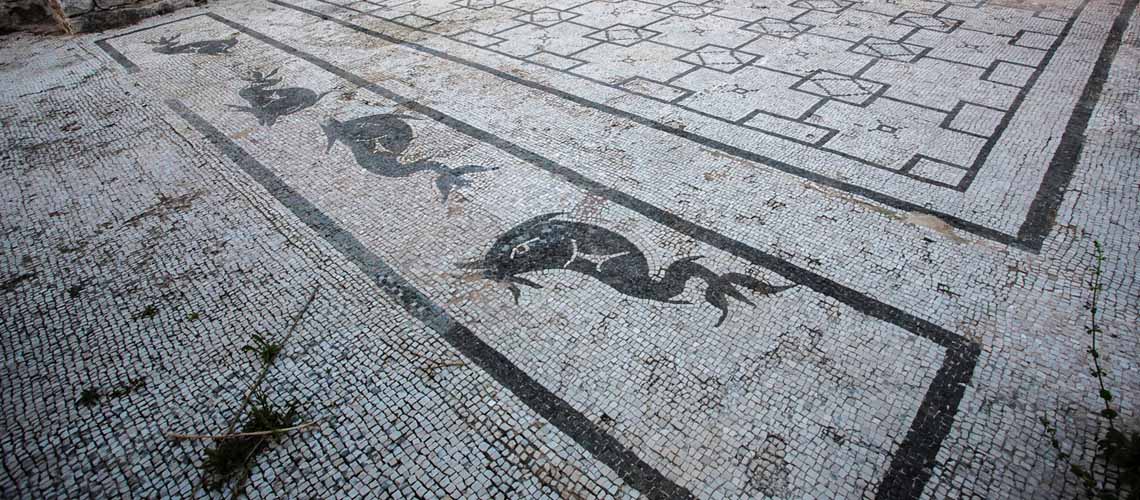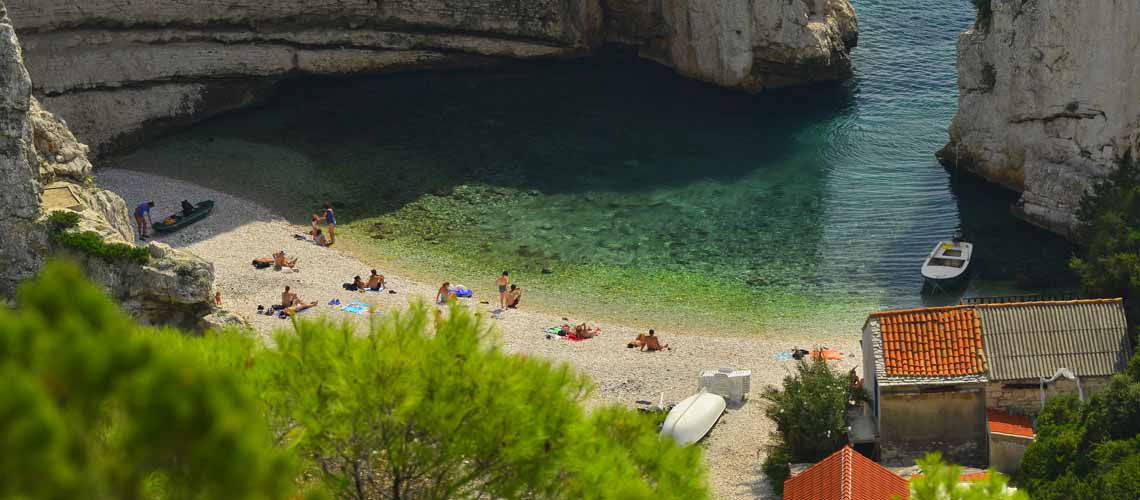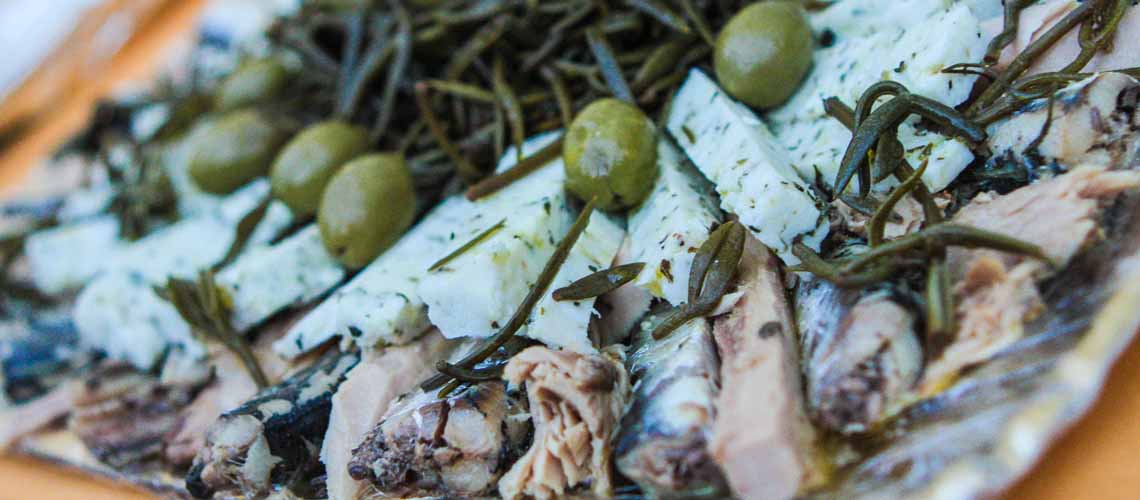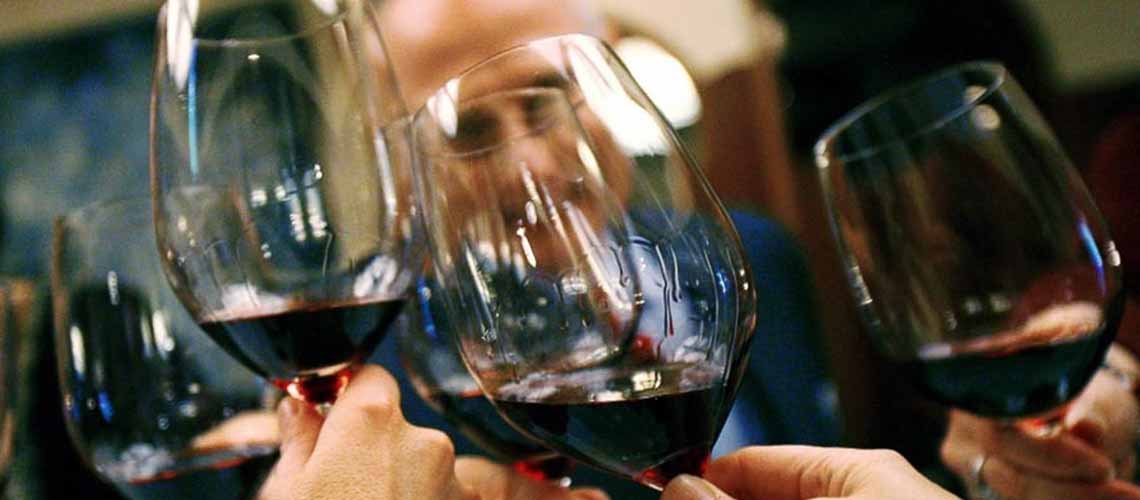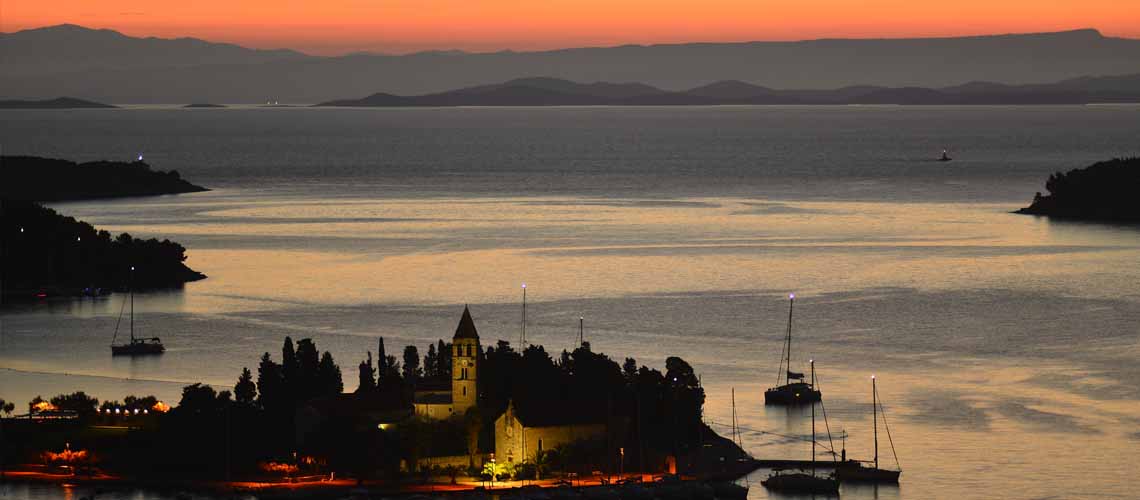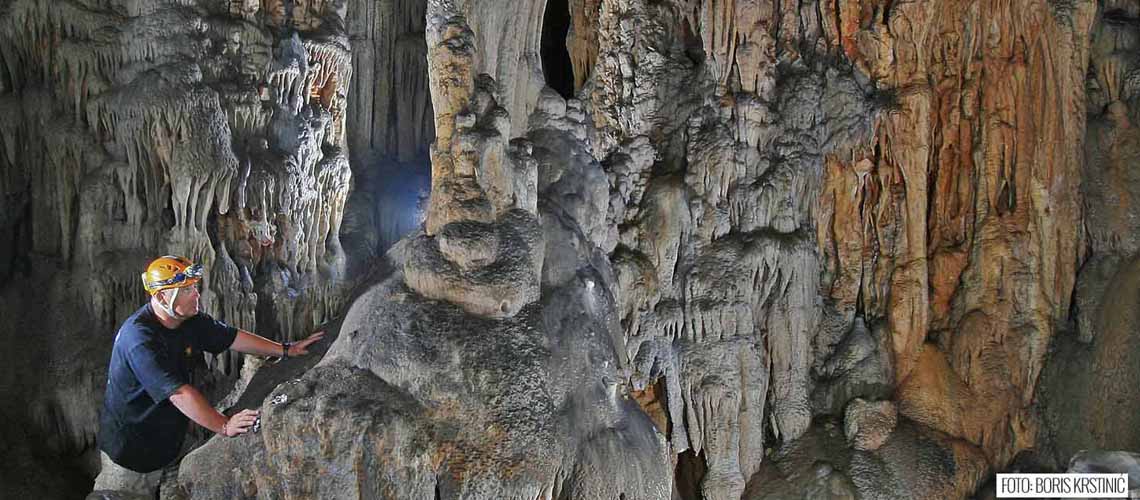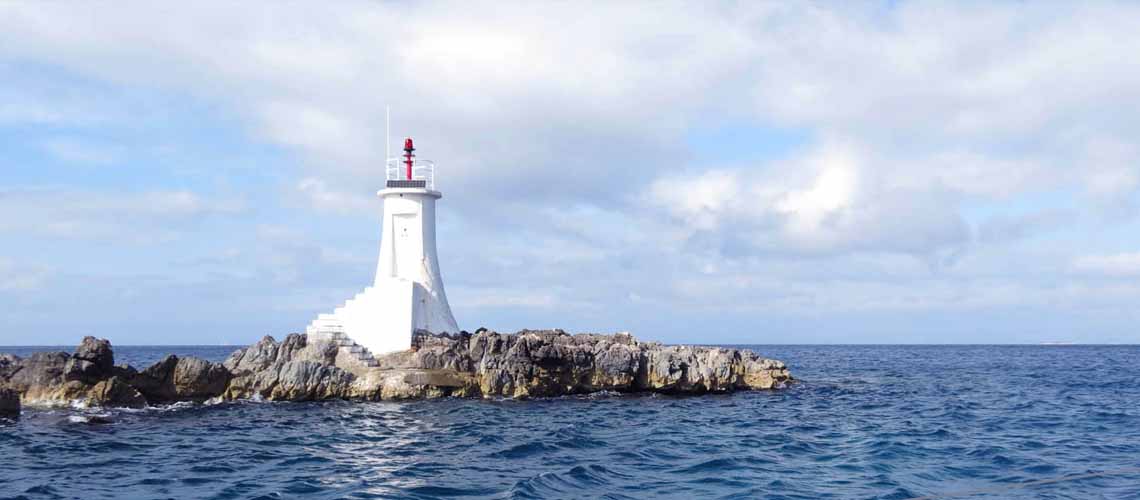 Since the city of Vis is the oldest town in Croatia there is an abundance of historical sites and a diverse cultural heritage. Numerous amphora sites, various towers and fortifications from different historical periods and rich Christian tradition make the island of Vis an attractive destination is visited by numerous tourists from Croatia as well as the world.
The island waters abound in various sorts of fish; with the excellent red wine Plavac Mali and the delicious local olive oil, Vis is a true Eden for the lovers of gastronomic pleasures.
Four centuries of educational activities on the island, a traditional wooden fishing boat Gajeta- falkuša and the first visit by a Pope to Croatia in 1177, are only a few of the attractions that make this island unique.